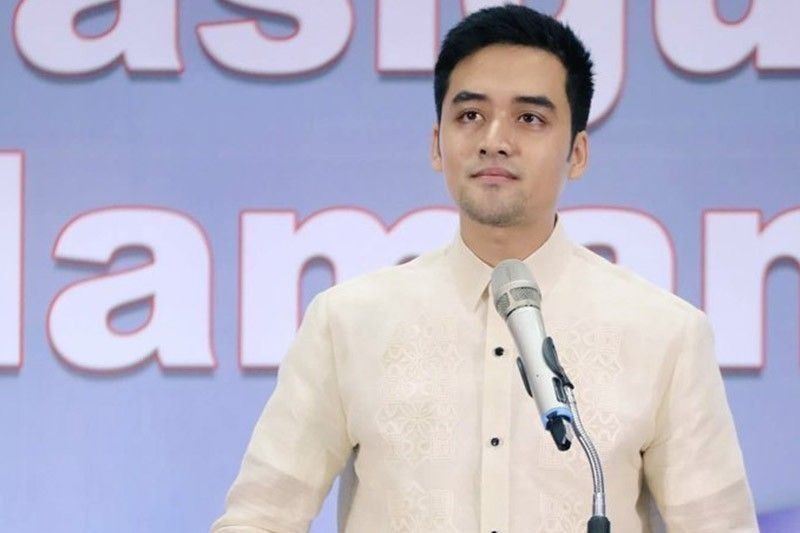 Pasig City Mayor Vico Sotto said tests were conducted in 12 barangays using rapid test kits from Project ARK.
MANILA, Philippines — The private sector initiative Project Antibody Rapid test Kit (ARK) has completed 2,500 rapid tests in Pasig in partnership with the city government, said presidential adviser for entrepreneurship and Go Negosyo founder Joey Concepcion in an online press conference yesterday.
Pasig City Mayor Vico Sotto said tests were conducted in 12 barangays using rapid test kits from Project ARK.
The tests kits were donated by Metrobank Foundation and Seaoil Philippines Inc.
Of the test kits from Project ARK, Sotto said a third or more than 800 were used in Barangay Sagad which had the highest coronavirus disease 2019 (COVID-19) positive-to-population ratio.
Following the use of rapid test kits, confirmatory polymerase chain reaction (PCR) tests were conducted and five were found positive for the virus.
"We would not have been able to identify these five if not for Project ARK. Key to fighting COVID is if we can test people and after we test, we do contact tracing and we can isolate them. But it all starts with testing," Sotto said.
For his part, Concepcion said testing is important as the threat of resurgence is always there.
"The key to that is creating visibility and the only way to create visibility is to do targeted mass testing: employees, different barangays, and frontliners," he said.
Project ARK aims to ramp up mass testing using both rapid tests and reverse transcription – PCR tests to allow the economy and businesses to safely reopen.
Under the initiative, companies use rapid tests kits to test their employees, as well as to sponsor tests in barangays. In addition, companies can donate PCR machines to government hospitals under the initiative.
To date, Project ARK has generated more than 1.2 million rapid test kits from more than 300 partner companies. It has also activated and automated 12 hospitals to boost the country's PCR testing capacity.
"We will also conduct a seroprevalence test in NCR (National Capital Region) and Calabarzon (Cavite-Laguna-Batangas-Rizal-Quezon) on top of what companies are doing.
The data gathered from the private sector's continuous effort in testing, the data from the LGUs (local government units) we are supporting such as Antipolo, Manila City, Batangas, Quezon City, Taguig and Makati, and the seroprevalence test that will happen in June, will allow better mapping of infections all over the country, and it will serve as the basis for the decisions by LGU leaders with regard to lockdowns," Concepcion said.
Credit belongs to : www.philstar.ca