Inclusivity is a big buzzword in fashion nowadays, along with diversity and being "woke,"as they say in millennial parlance. But little do most people know that Bench has been quietly embracing those principles in its employment practices as early as 1999.
Just as Bench Beauty embraces diversity in the types of beauty presented in its campaign images, and just as Bench Scents promoted gender equality in a recent LGBTQ viral video, or just as Bench clothing once used the pro-LGBTQ tagline "Love, All Kinds of Love" as a Valentine's Day billboard and social media campaign, inclusivity is an ingrained business practice for Bench even behind the scenes. In fact, issues and causes that were deemed controversial before, and which Bench readily adopted then, are considered the norm now.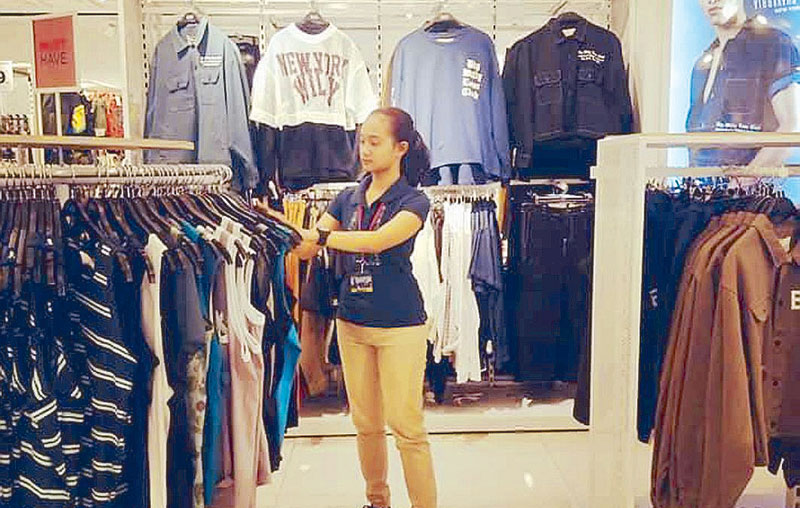 Cielo May Relunia: She can hear your needs.
"The year 2020 will see major changes in the fashion industry worldwide," says Bench founder and chairman Ben Chan. "Inclusivity, diversity, sustainability will now become the norm and the global standard. Thankfully, Bench started taking concrete steps in this direction many years ago, long before customers began to demand it from their brands. It's not about being popular, but a real commitment and a never-ending process. We are ready for what's to come."
It's inclusivity that's not just about image-making or following an industry trend, but a true principle that has been practiced and applied concretely and consistently for more than 20 years.
Known in the company as Prime Team, they are a select group of persons with disabilities, as well as senior citizens, who are in the company's employ. The brainchild of Chan, the Prime Team was formed during the holiday season of 1999, expectedly the busiest time of the year for retail. The need to augment their regular sales crew to manage the holiday rush was met with Chan's suggestion that they hire ''differently abled" personnel — the deaf/mute and the elderly — so that they might be given a chance to become productive members of society. The experiment turned out to be such a success for Bench, its appreciative customers and the employees, that the company has continued the tradition ever since.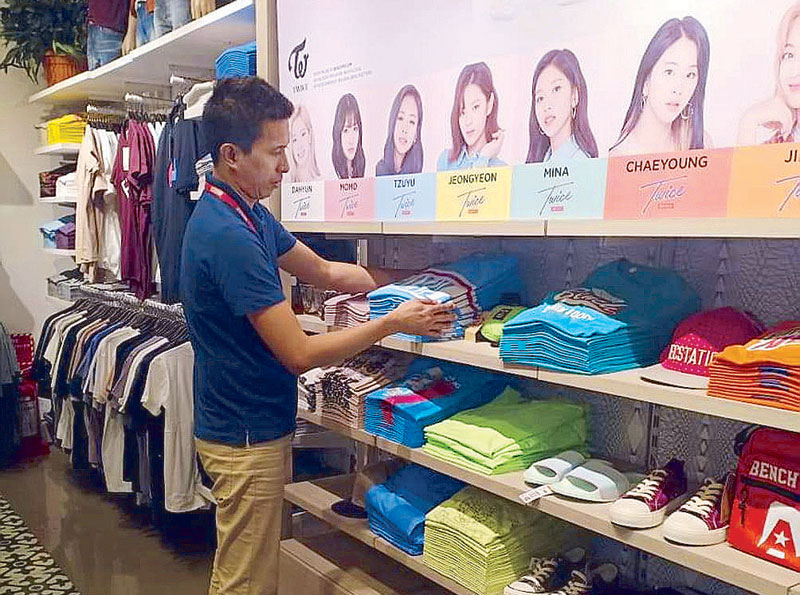 John Ryan Mendigorin Cruz: ''I was given a second life at Bench."
According to the human resources department heads of Suyen Corporation, Bench's mother company, hiring the differently abled is more than just giving them extra monetary compensation. Being employable gives them a long-term boost of self-esteem, allowing them to overcome hang-ups over their handicap or their advancing age. On the customer's end, realizing that the sales clerk attending to you is deaf and mute has a positive psychological effect on the customer; it softens the transaction between staff and client, making it more amiable and considerate. All parties benefit from this equal employment opportunity.
Louie Duday, who is deaf and mute, and also part of the sales crew of Bench Glorietta, agrees that the opportunity to work at Bench has showed him that his handicap has not deterred him from working as well as the others. "Despite my disability, I am able to communicate well with co-workers, customers and superiors. Working at Bench taught me that I can follow the company's standard operating procedure and provide good service just like normal people."
When asked if he felt that having a disability gave him an advantage rather than a handicap, Prime Team member John Ryan Mendigorin Cruz of Bench Megamall had this to answer: "Bench is my advantage! I was given a second life by Bench. Because of this second chance it made me wholeheartedly committed to my job and to this globally competitive company for 10 years, and that is my greatest strength."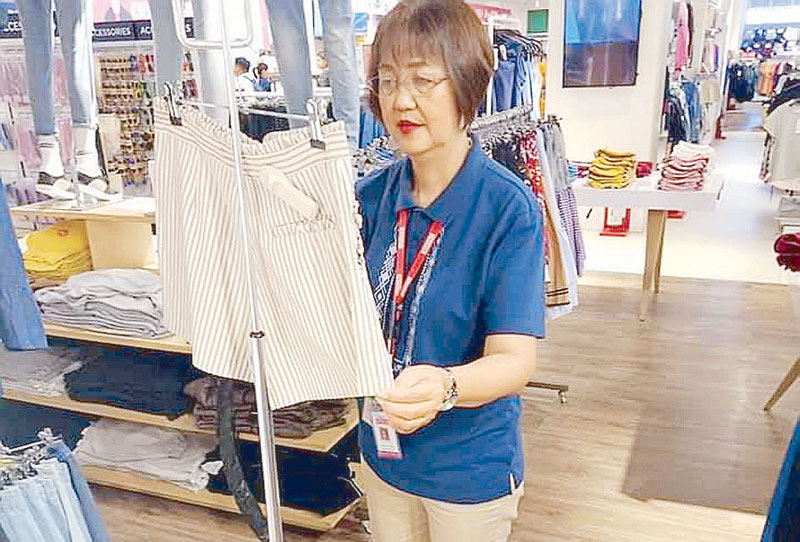 Dolores Oladan: Feeling young and productive
To date, there are 31 employees proudly wearing the Prime Team badge across 23 Bench stores, 25 of them deaf and mute, and two of them aged over 60 years old, as well as four more working as helpers at the Bench Warehouse.
Inclusivity requires that what was once considered unusual, out-of-the-question or unfeasible be normalized and acceptable to all. Whether it be standards of beauty, one's sexual preference, age, or perceived handicaps, inclusivity means that no one is excluded from a chance at fulfilling one's potential.
Connie Vasquez, who leads Suyen Human Resources, states that the company remains committed to the Prime Team program and is open to hiring more.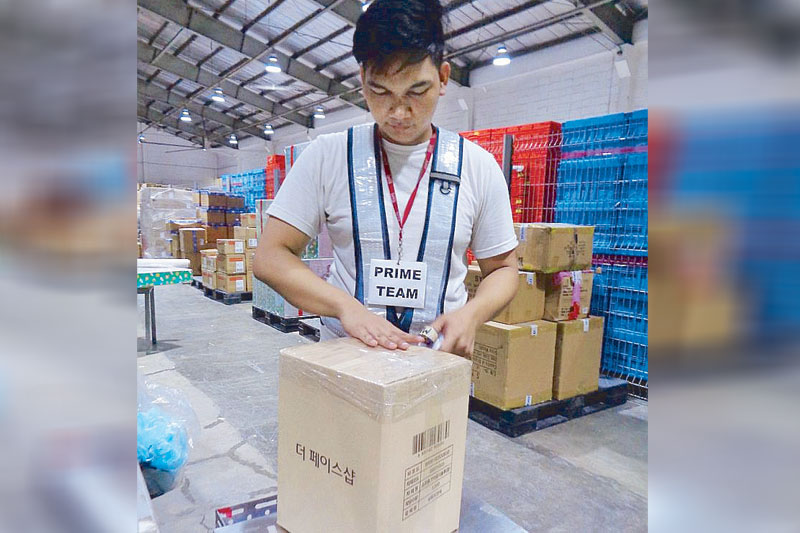 Mike Alfred Pangilinan: He appreciates the sound of inclusivity.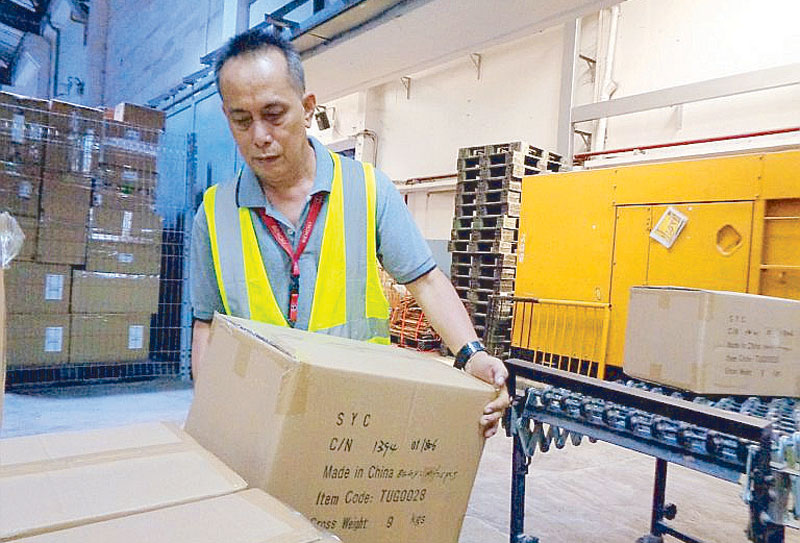 Antonio de la Fuente: Age is not a deterrent.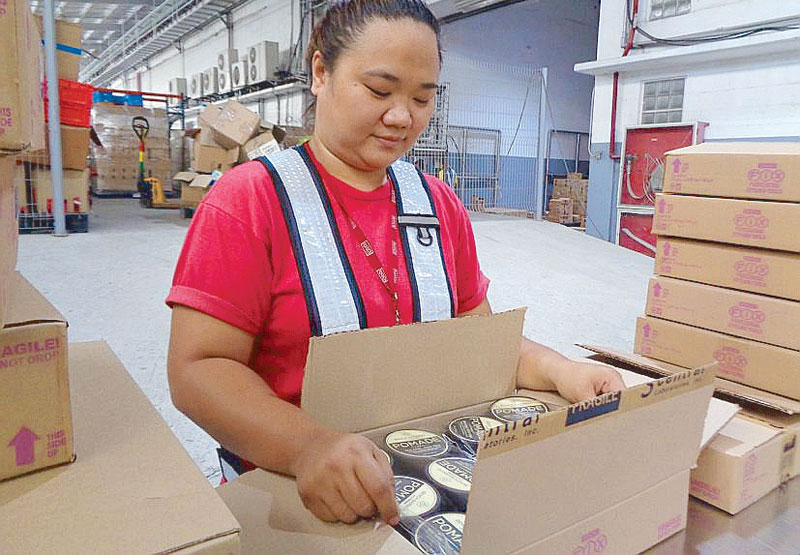 Anne Josephine Carpio: Embraced by Bench, loud and clear
Credit belongs to : www.philstar.com