Yes, it was a leap of faith.
When Ben Chan and Mons Romulo presented their Bench x Katutubo event two weeks ago they did not have expectations. Amid this pandemic, many people were still not going out.
"We were ready for people not to come," explains Ben. "Thankfully, people came and people shopped. There were a lot of familiar faces, both family, friends, and industry people who had not seen each other for months. You could feel that they wanted to hug each other, but could not."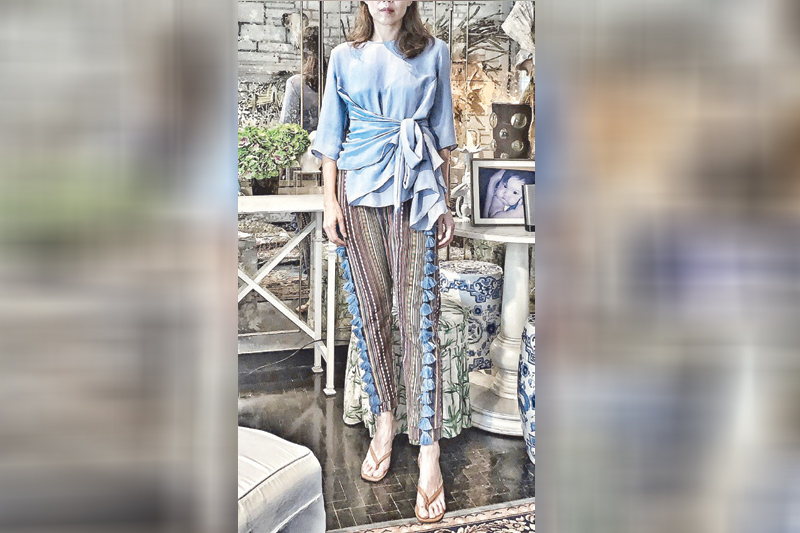 Mandy Dela Rama
Ben points out that it was probably the first pop-up market during these times. "People were just happy to shop with a purpose: to help local merchants, including their weavers, artisans, embroiderers, sewers restart their business again. I think everyone knew that their mere presence was enough show of support, giving such a strong, positive air of hope that our local industries can bounce back again with each other's support and love for local."
Way before the hashtag #LoveLocal became a trend, Ben had been doing this campaign on his own through Bench. "I don't remember what gave me the courage to go against the grain by promoting ourselves as a Filipino brand at a time when others were changing their branding to look more global."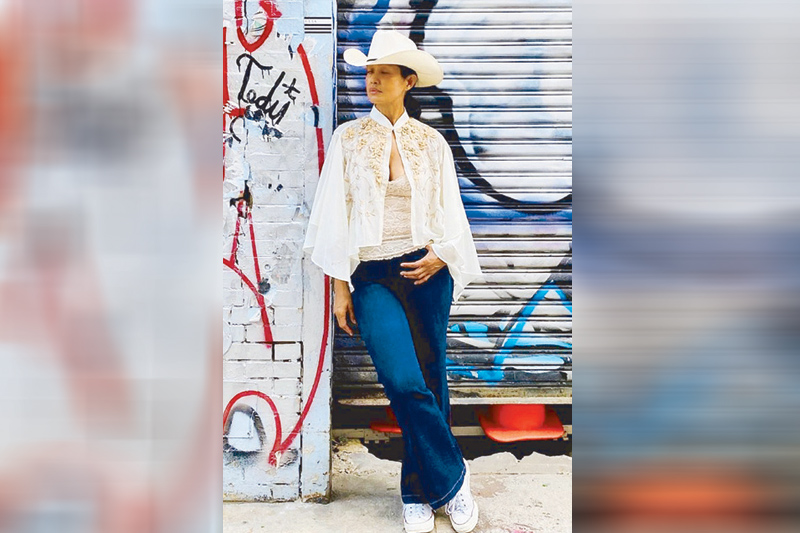 Randy Ortiz
It was Gilda Cordero-Fernando who said, "You cannot go international without being national" when Ben and Gilda were collaborating on the Pinoy Pop Culture book. "For what new thing can you bring to the world stage other than your unique culture?"
Ben muses that "maybe the time was also ripe and many Filipinos felt the same way as I did. Maybe they just needed a reminder, a rabble rouser, a voice or a hashtag?"
Humbly, Ben says it's difficult to claim credit for the present heightened consciousness for things Filipino. "But we are glad we have contributed and will continue to do so through projects such as the tie-up with the Department of Tourism, Ternocon and Katutubo."
Ben first learned about Katutubo in 2017 through Mons Romulo. After several meetings, the two decided to collaborate and provide Katutubo its physical platform. They've had 12 pop-up events: five at Studio Dimensione, two at The Curve, and five at the Bench Tower.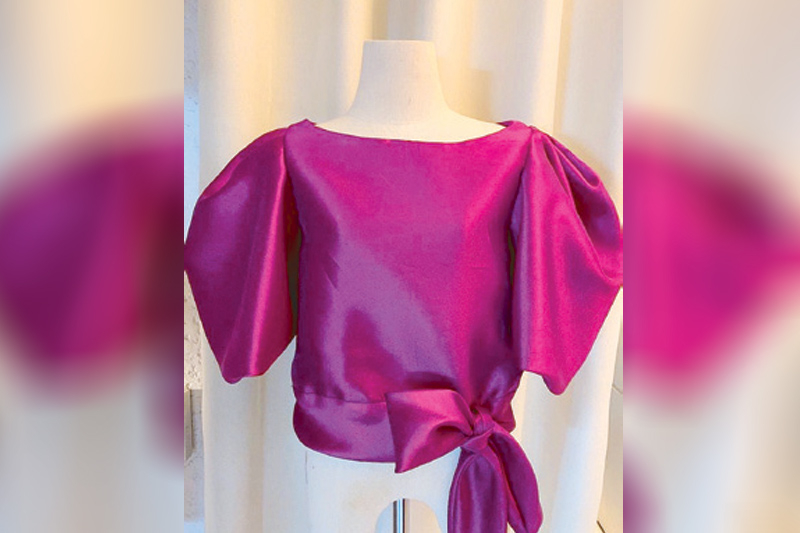 Marlon Tuazon, Ternocon 2018 grand prize winner
Mons narrates how Katutubo began. "Back then, when my brother, then Congressman Roman Romulo, would ask me to represent him in events where his wife Shalani was not available to attend, I would wear Philippine-inspired clothes and weaves. At one dinner, I wore a hand-beaded top from a local community, and a lot were surprised and even teased me as 'Senator.' I realized that wearing Filipino was more associated with people working in government.
"Then in 2017, I became close to Marga Nograles, whose husband Karlo was congressman then, and who was making lovely clothes from Mindanao. We agreed to do a pop-up at Manila House. I decided to include my high school batch mate Anne Saguil of Amarie, which creates beautiful, hand-embroidered clothes from Bulacan, and my best friend Mandy dela Rama- Santos, who makes comfy, ethnic-inspired creations with a modern vibe, and other merchants. Katutubo was a success!"
Since then, Mons and her team carefully researched and even went to the provinces to look for merchants for their next Katutubo events. She discovered many artisans and local weavers.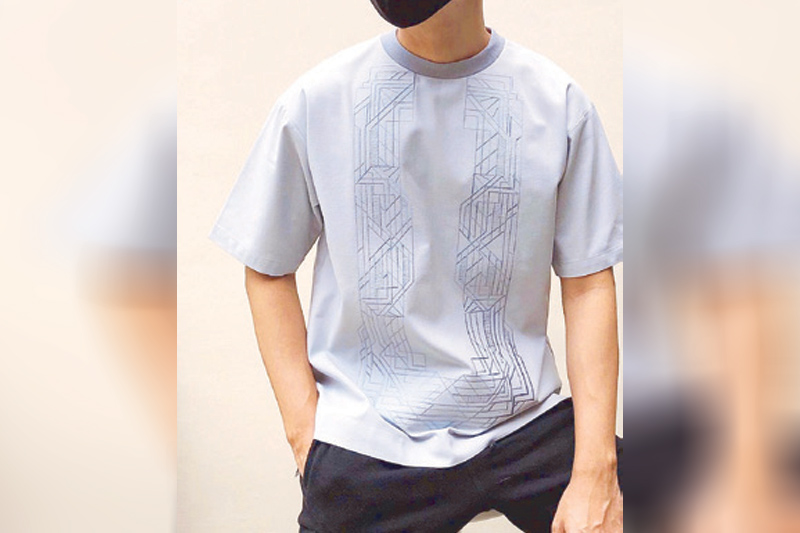 Gavin Ruffy, Ternocon 2020 finalist
"There are many touching stories to share. We have the Loom Project, and behind it is an 18-year-old girl named Gabby Uy, who creates beautiful espadrilles using local, hand-woven fabrics. There's Pamela Ledesma Meily, whose beautiful clothes using Yakan fabrics I saw on Instagram."
What makes Bench x Katutubo unique?
"We always try to provide opportunities for new merchants. At September's Katutubo, we felt it was time to introduce new designers who were products of our Ternocon," explains Ben. "Marlon Tuazon of Pampanga, who won the grand prize in Ternocon 2018, came up with his easy-to-wear, elegant ternos.
Gavin Ruffy, a finalist from Ternocon 2020, launched his line of men's and women's shirts with barong embroidery.
Mons emphasizes: "We want our merchants to be accessible to everyone. So we don't charge entrance fees for shoppers. We charge only a minimal joining fee for merchants and this goes to the salaries of the team and collaterals needed for the event. In short, we want to make it easy and friendly, and we encourage merchants to develop beautiful, Philippine-made products and we don't burden them with extra fees so they can keep their prices low."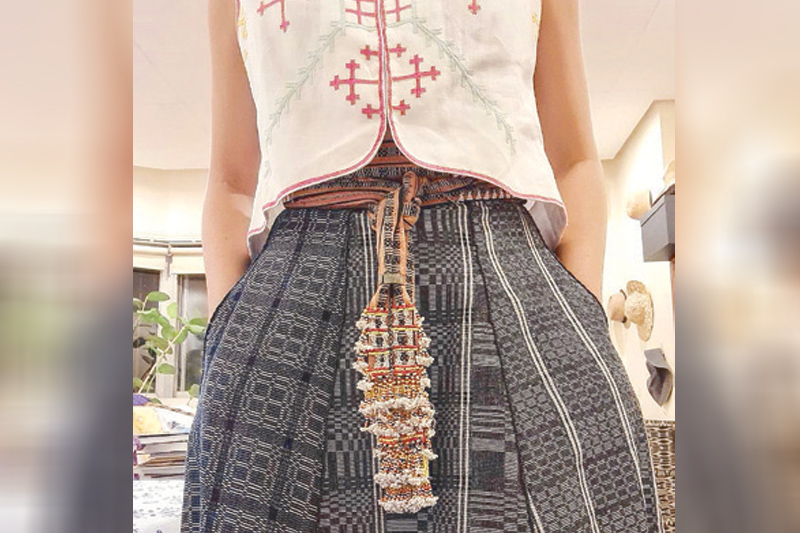 Filip + Inna by Len Cabili
Mons says she had bigger dreams for Katutubo, like having a big show abroad to make our local weaves known all over the world. But the pandemic changed all that.
Meanwhile, Ben and Mons derive sheer happiness in showcasing the best of Philippine-made through Bench x Katutubo. In these pandemic times, you need to awaken people from lethargy and low spirits.
Yes, you need to be a rabble-rouser.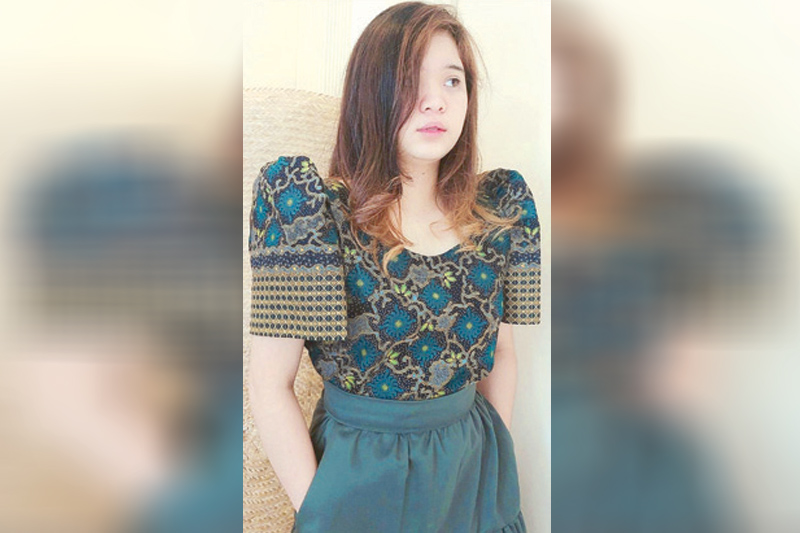 Batik terno top by StyleAna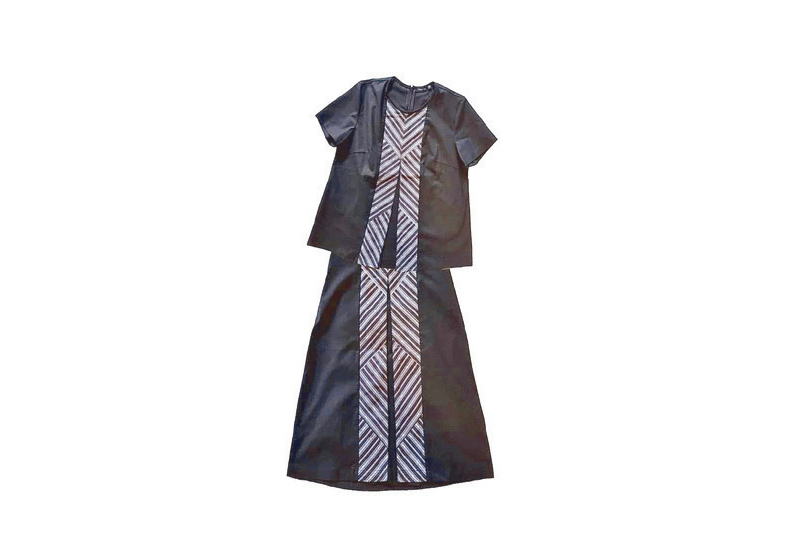 Coco & Tres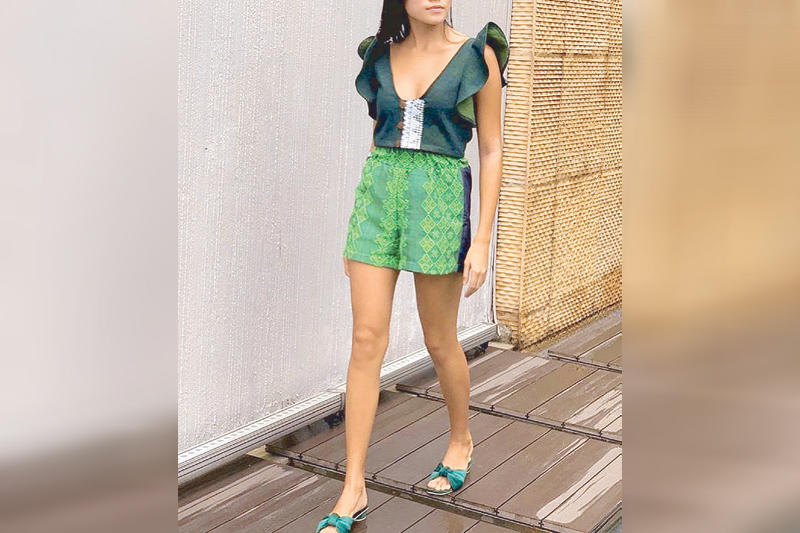 Kaayo by Marga Nograles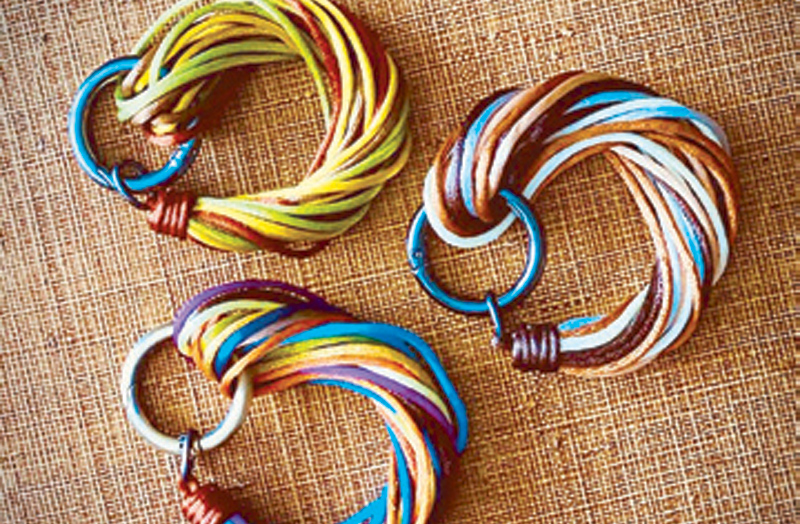 Tweetie de Leon-Gonzalez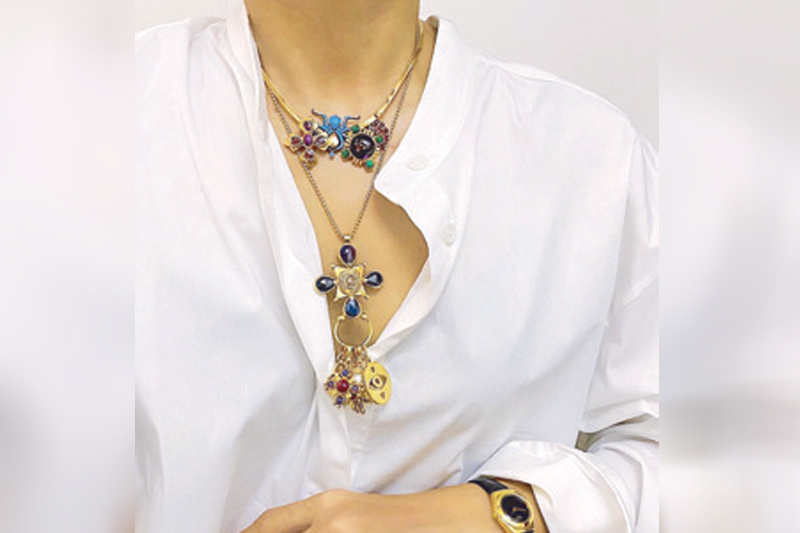 JMakitalo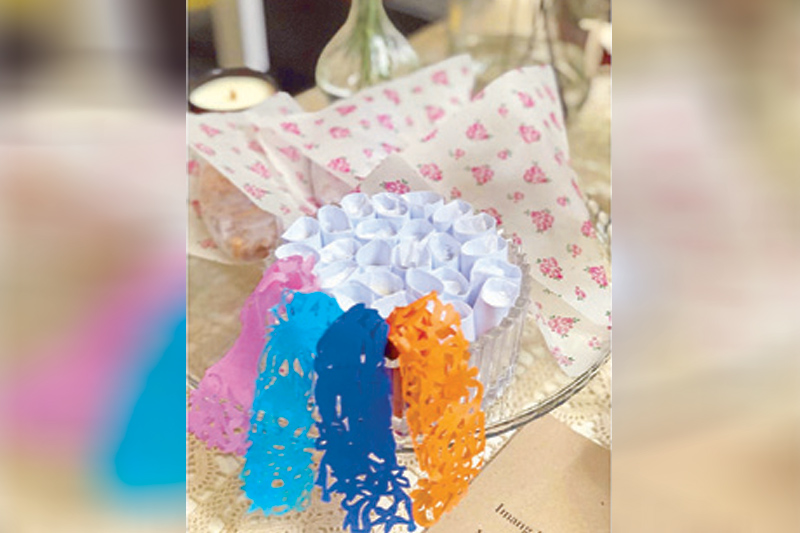 Carmen and Consorcia by Noel Manapat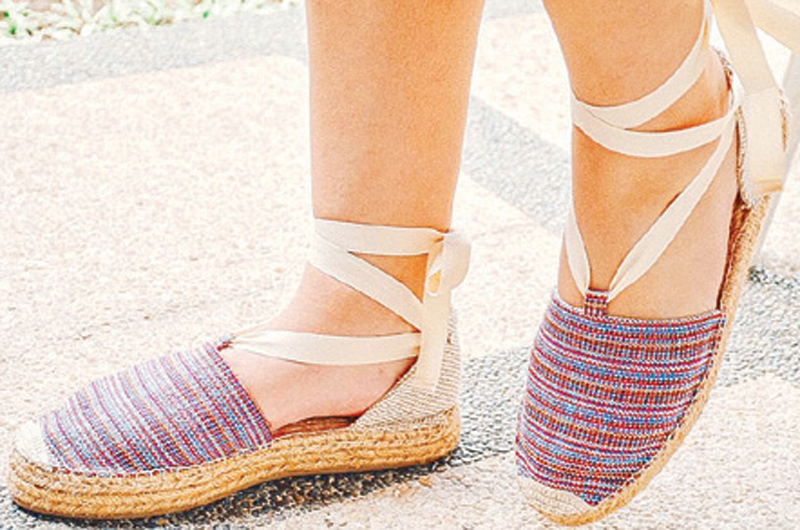 The Loom Project, espadrilles using hand woven textiles and embroidery from local communities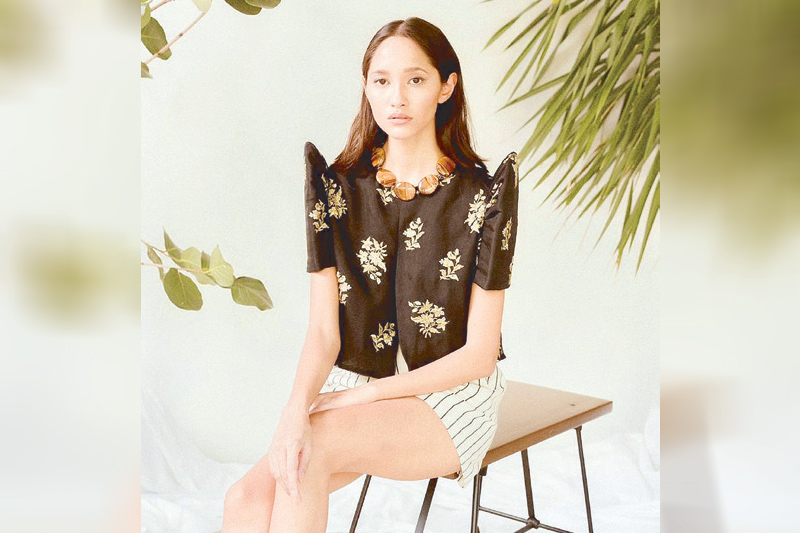 Rhett Eala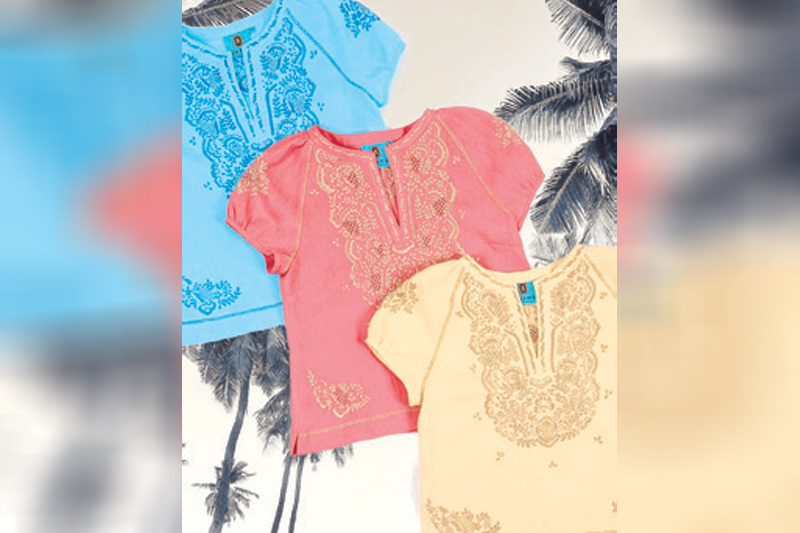 Anne Saguil of Amarie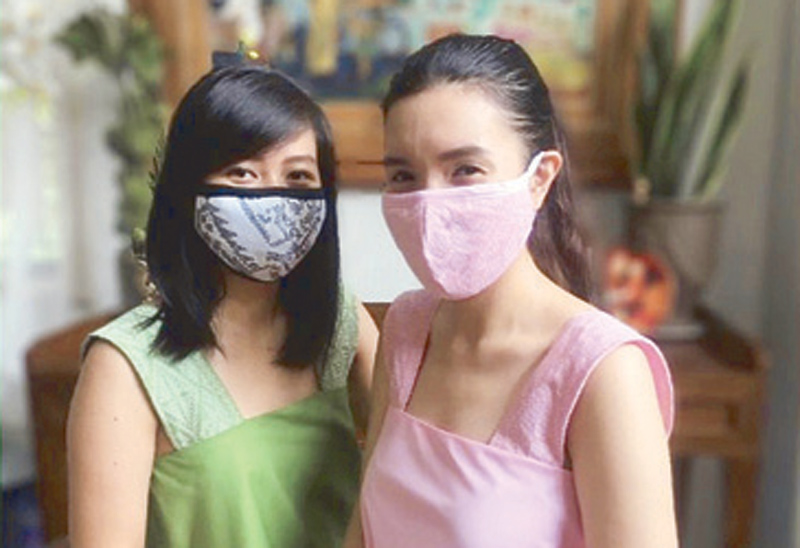 Everyday Pnay face masks and linen tops with Yakan fabric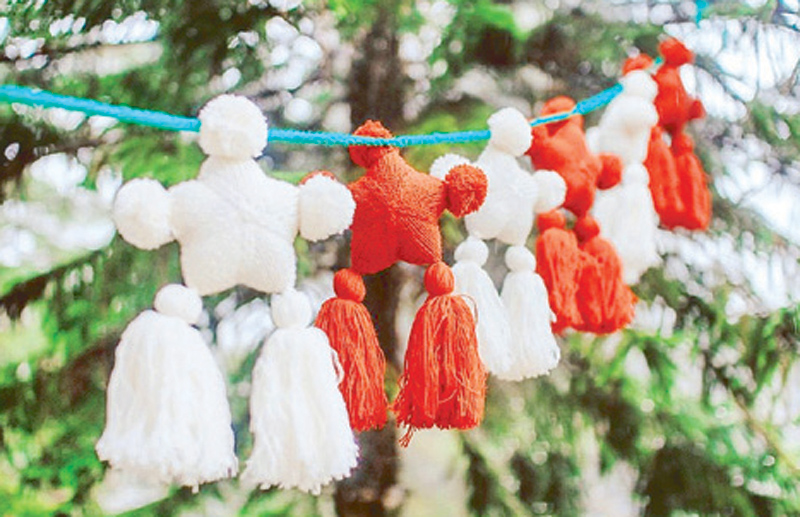 Knitting Expedition's parols made by the women of Benguet
* * *
The next Bench x Katutubo will be from Oct. 9-11, Friday to Sunday, at Bench Tower, BGC; Nov. 6-8 at Bench Tower, BGC; and Dec. 4-6 at The Curve Tower, 32nd St. corner 3rd Avenue, BGC, across St. Luke's and beside Mercury Drug Store.
To order the products online, go the website www.shop-katutuboph.com.
* * *
Follow the author on Instagram and Facebook@milletmartinezmananquil. Email her at mmmananquil@philstarmedia.com.
Credit belongs to : www.philstar.com