Accessories make everything better. It's the punctuation mark to any outfit a statement piece is an exclamation point, a conversation piece is a question mark, while a classic can either be a comma that can be stacked into an eclectic mix or worn alone as a definitive period. Working from home, Twinkle Ferraren's handwoven Ifugao Ikat headband with 100-percent cotton yarn has been all of the above for me. Fashion accessories are non-essential, true, but they hold a special place for sparking joy in my everyday life.
For the Fashion Accessories Makers of the Philippines (FAM Ph), these purchases help keep the industry going — they keep our heritage of craft and the livelihood of our local artisans alive.
"For the Abra, Kalinga, Sulu and T'Boli communities I've been working with, because travel has been put to a halt, a lot of them were relying on tourism for their income, and so now that that's gone, we're all trying to find ways to continue sustaining them, at least with their basic needs," Twinkle says.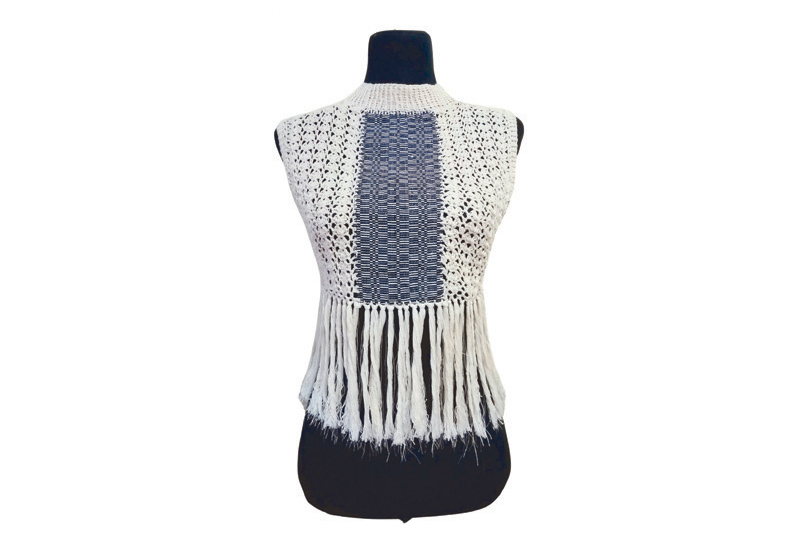 "If not us, then who else will help us? When we were doing production for PPE in March/April at the height of the pandemic, I'd never seen so much production magic in my life! For the first time, we were sharing resources, collaborations; things were flowing. We were able to do so much in a span of six days. When there is a common goal and several people are there to achieve it, it can happen! This gave me a glimpse of how much can be done when there is a common goal for the common good. Kaya naman pala natin! It's about understanding the supply chain, that each part of the process entails people, materials, items and costs, that all those things matter to make up a whole."
For FAM Ph's first exclusive online selling event, Twinkle will be showing her swirly loop transformative-type earrings, her brass collection, headbands like the one I have, her hand-beaded bibs, as well as a sneak peek into a new collection featuring a mix of crochet pieces and weaves (pictured), as well as her new sustainable zero-waste protective outerwear jackets using patchwork fabrics.
It will be alongside vibrant bags and minaudieres by Carissa Cruz Evangelista for her brand Beatriz, handcrafted detachable and stackable jewelry made of gold-dipped silver and semi-precious stones as well as bags by Gina Ong for Alchemista, and beaded jewelry by Christine Virtucio for her brand Virtucio. Frederick Ong of Alchemista is the main proponent of the virtual trunk show event.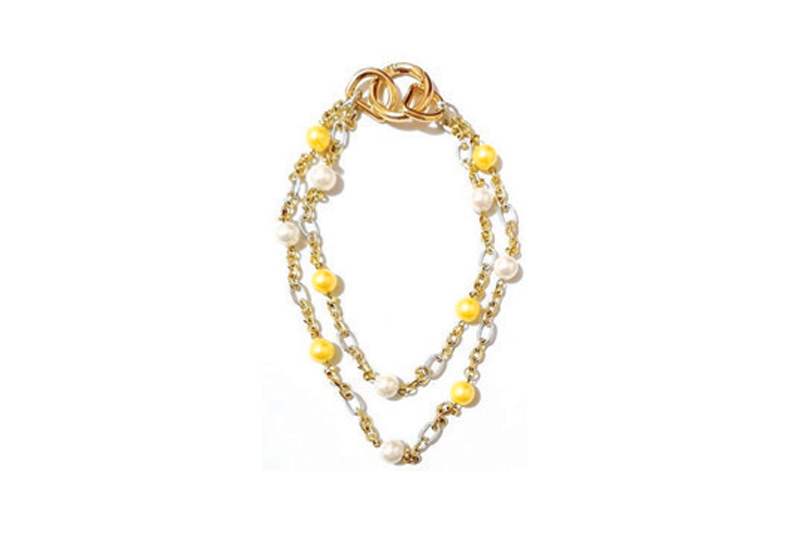 "Each one has been helping several communities in their own way. It was comforting to be in a community where the stories of similar hardships and struggles and finding solutions could be shared. I felt that I wasn't alone in this journey. That perhaps, yes, being in a group, our voices could be stronger and more heard," Twinkle says of her FAM-ily. "FAM Ph has helped me pull up and use dormant skills I hadn't been using. FAM expands my horizons and capacity, personally and business-wise as well."
* * *
The first FAM Ph's Virtual Trunk Show is tomorrow, Sept. 12 from 3 to 5 p.m. via Facebook Live at the Fashion Accessories Makers of the Philippines Facebook page. Follow their Facebook for updates on the next online selling events.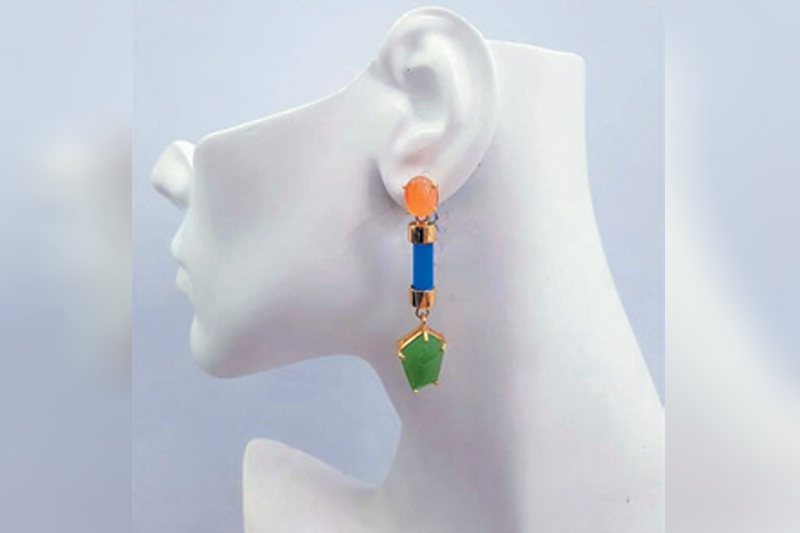 Credit belongs to : www.philstar.com