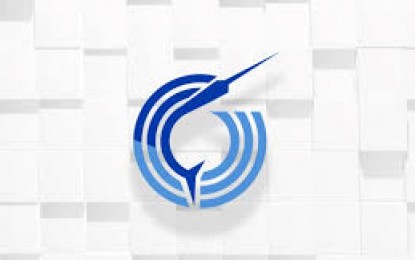 ZAMBOANGA CITY – The Bureau of Fisheries and Aquatic Resources-9 (BFAR-9) has deployed a six-vessel Fishery Protection Regulatory Group (FPRG) to ensure compliance with the three-month closed sardine fishing season in East Sulu Sea, Basilan Strait, and Sibuguey Bay.
The annual closed season from December 1 to March 1 is based on BFAR Administrative Circular (BAC) No. 255, which established the closed season for the conservation of sardines within the country's three territorial waters.
BFAR-Region 9 Director Isidro Velayo, Jr. said Wednesday the deployed vessels consist of two 30-meter patrol boats and four multi-mission patrol boats.
Velayo said enforcing the closed fishing season was not an easy task.
"It requires the cooperation and concerted effort of all the stakeholders involved — from the BFAR, to its partner law enforcement agencies like the Coast Guard and Maritime Police, to the local government unit, to the private sector and businesses belonging to the sardine fishing industry, up to the lowliest fisher in his small banca — all are embroiled in the responsibility of translating a policy of restriction into the self-imposed practice of restraint," Velayo pointed out.
The imposition of the closed-season for sardine fishing is now on its 10th year, with BFAR saying it has recorded an increasing trend in the catch of sardines since it was first implemented in 2011.
Velayo earlier said that they had recorded 208,800 metric tons (MT) catch of sardines in 2019, which is higher by 11 percent in the previous year. (PNA)
Credit belongs to : www.pna.gov.ph