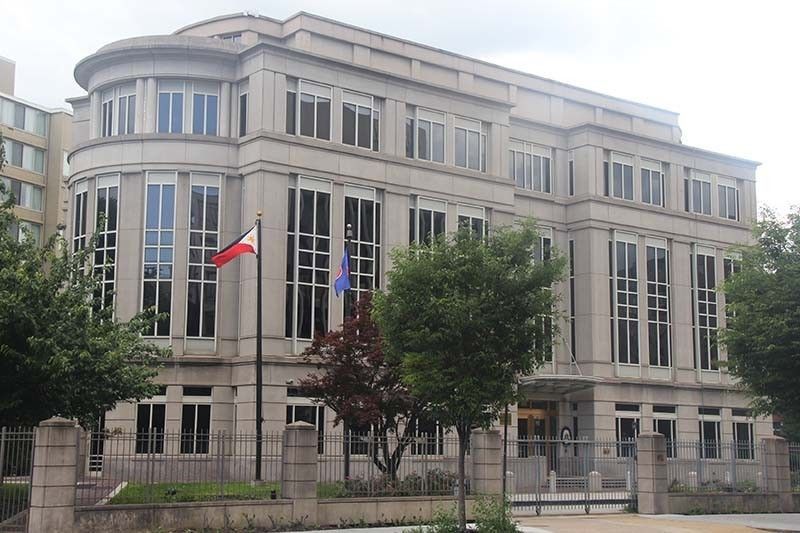 Philippine Consulate General in San Francisco (File)
MANILA, Philippines — The Philippine embassy in Washington advised yesterday Filipinos in the United States to exercise "utmost caution" due to rising incidents of hate crimes against Asians in the country.
"We note with concern the rise in attacks on Asian-Americans in various parts of the United States… Filipinos are advised to exercise utmost caution in view of these incidents," the embassy said in a statement.
US media outlets have reported robberies and assault in Chinatowns in major cities while pandemic-related racism targeting Asian-Americans was also prevalent on social media.
An 84-year-old San Francisco resident who had emigrated from Thailand was killed in late January. The brazen attack was captured on video that went viral on social media.
"The Philippine embassy and consulates general in the US appreciate the swift action taken by a number of local authorities to apprehend perpetrators of these attacks," the embassy said.
"However, we call on federal, state and local authorities to further ensure the protection of persons of Asian descent, including Filipinos," it said. – Helen Flores
Credit belongs to : www.philstar.com