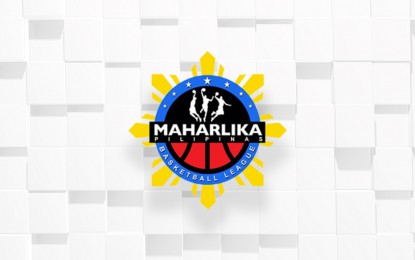 MANILA – The owner of the Basilan Steel has called on Maharlika Pilipinas Basketball League (MPBL) commissioner Kenneth Duremdes to give his team a refund of all their expenses to enter the league's playoff bubble in the Subic Bay area.
"We are demanding the costs of our campaign back," Hegem Furigay said in an open letter to Duremdes on Thursday night.
The team owner even added, "We were led on, cheated, and made fools of."
Furigay then said that Basilan was reluctant on entering the MPBL bubble because of the heavy costs.
However, he claimed that the MPBL officials forced them to pack their bags for Olongapo, which ran contrary to what Duremdes said last week that the league helped the team to finally make the bubble.
"When the MPBL approached us about joining the bubble, we were hesitant to join because of the logistics, manpower, and resources needed to successfully finish our campaign. The MPBL management forced our hand with the threat of the forfeiture of our franchise. And so we re-signed all of our players and staff with agreements so that the ones who will be joining the bubble will have the sense of security that we all want," Furigay bared.
With a total of six Steel players testing positive for the coronavirus disease 2019 over two rounds of RT-PCR tests, Duremdes declared the supposed South Division Finals decider between them and the Davao Occidental Tigers forfeited with the latter clinching the division title in the process.
"We invested heavily in our campaign to win it all, but this incident unjustly took that chance away from us, not even letting my people step on the court for one single time," Furigay added. "The unjust way that me and my people were treated reflects badly on the leadership skills of this organization's founder, Senator Emmanuel Pacquiao, who was supposed to be the champion of the people and our country's beloved athletes."
"We entered this bubble in good faith. Show us good faith on our way out," he said. (PNA)
***
Credit belongs to : www.pna.gov.ph