The pandemic has forever changed the fashion industry. Many brands are valuing quality, craftsmanship and durability over fast fashion, trendiness and disposability. Here we survey the accessory trends of 2021.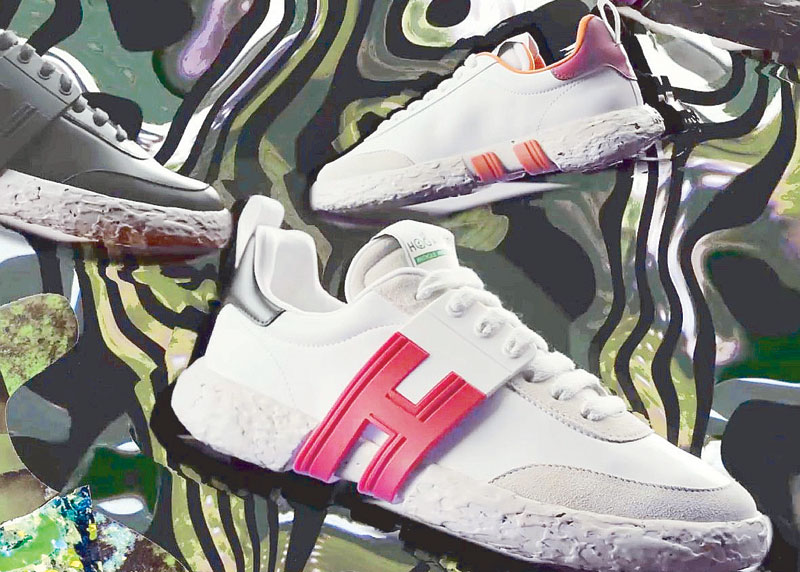 Hogan's 3R sneaker collection
Eco-friendly & genderless
What it's about: The new Hogan-3R collection was made with love towards the earth and humanity by reducing waste, innovating durable, unisex products and valuing heritage over trends.
Key pieces: The Hogan-3R sneaker, the upper of which is a blend of regenerated leathers and recycled plastic, while the ultra-light outer sole is 3D-printed with industrial waste materials, preventing landfill.
Where to get them: Hogan is located at Shangri-La Plaza and on Trunc.ph.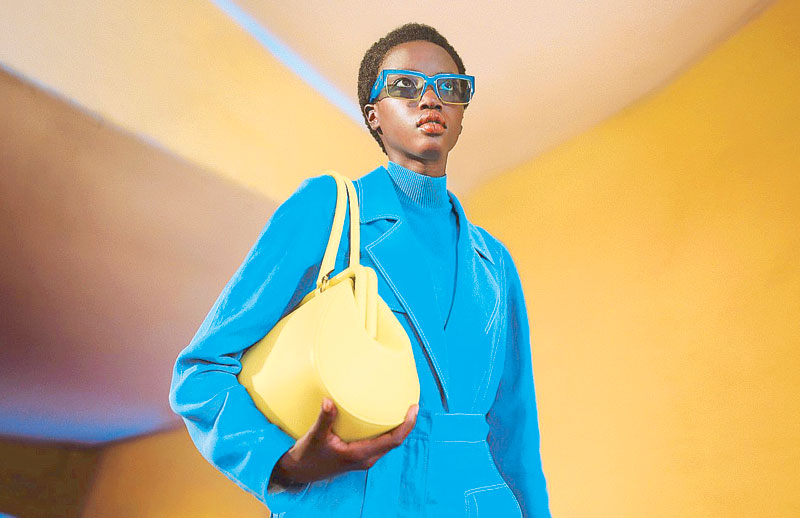 Salvatore Ferragamo's cylinder bag
In living technicolor
What it's about: Salvatore Ferragamo's campaign for spring-summer 2021 draws from the Alfred Hitchcock film Marnie, conceived as both homage to Hollywood — the site of Salvatore Ferragamo's first success and to Milan headquarters of the 21st-century Italian company.
Key pieces: Ferragamo creative director Paul Andrew's Technicolor-hued designs, like the slingback Viva, reborn F-wedge, and men's Gancini driving shoe.
Strikingly luxurious bags include a new top-handled Trifolio bag, accessorized Studio bags and a striking new cylinder bag in Technicolor yellow that pays homage to Tippi Hedren's fateful prop.
Where to get it: Salvatore Ferragamo is located at Greenbelt 4, Rustan's Shangri-La, Rustan's Makati and Solaire Resort & Casino. You can also shop online at Trunc.ph.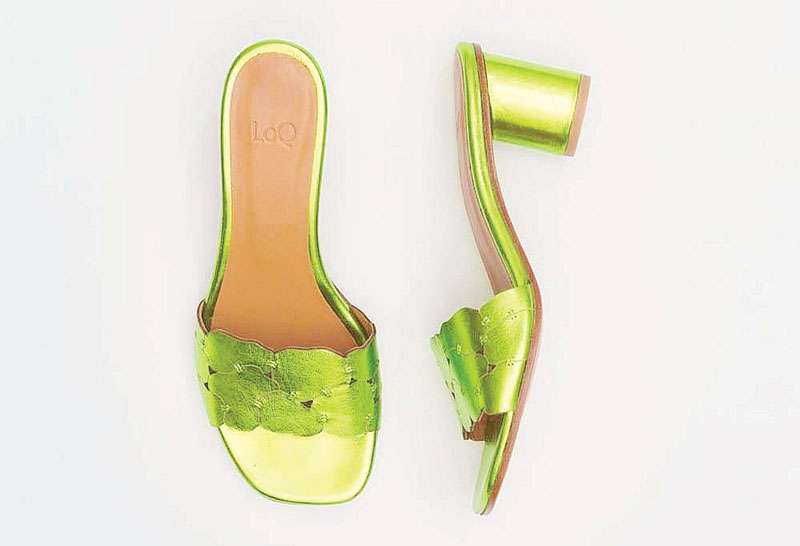 Relaxed & richly colored
What it is: LoQ fuses California's relaxed sensibility with the rich colors and textures of India. Its name is derived from the surnames of founders Keren Longkumer and Valerie Quant, who met while studying footwear design in Los Angeles.
Key pieces: LoQ's shoes
LoQ Ramona metallic leather patchwork sandals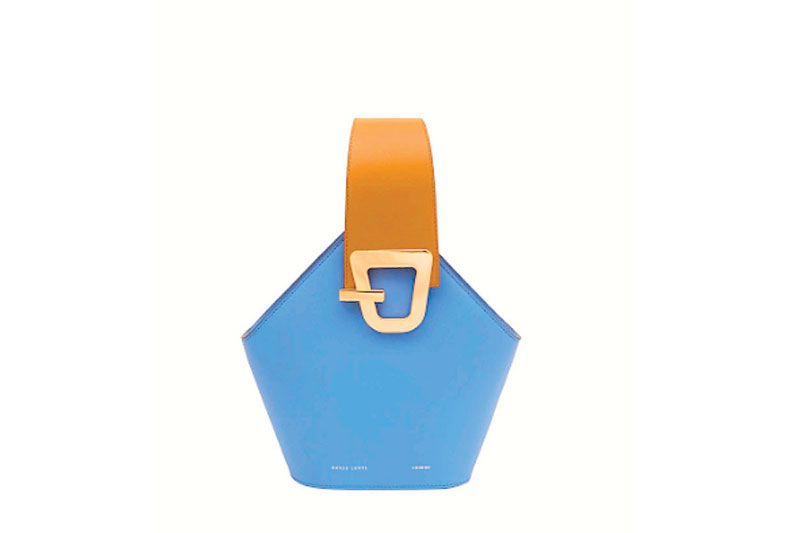 Danse Lente mini Johnny bag
Playful
What it is: Danse Lente is a London-based women's accessories label that focuses on high-quality leather goods inspired by contemporary aesthetics and modern architecture.
Key pieces: The handbags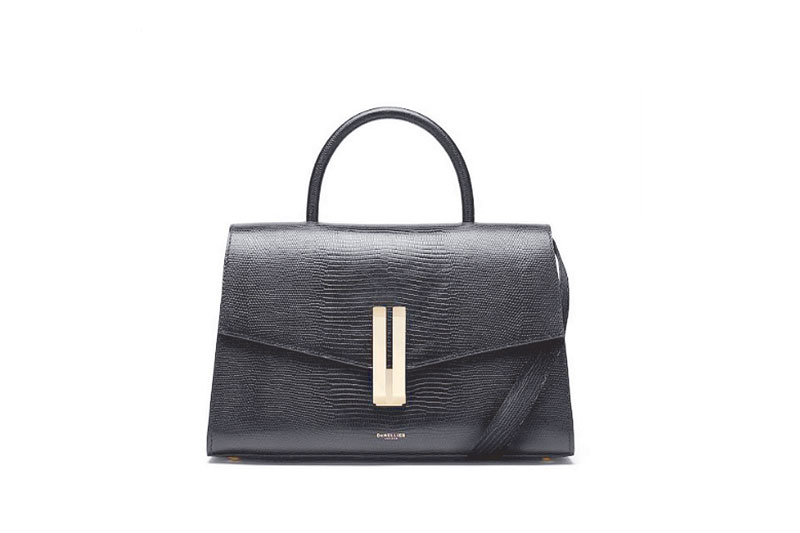 Loved by royalty
What it is: Dubbed "the handbag loved by the royals," French label DeMellier was named a Brand of Tomorrow in 2016 by the British Luxury Association Walpole and the Walpole Emerging Talent in 2018.
Key pieces: DeMellier handbags have been spotted on the arms of the Duchesses of Cornwall and Sussex.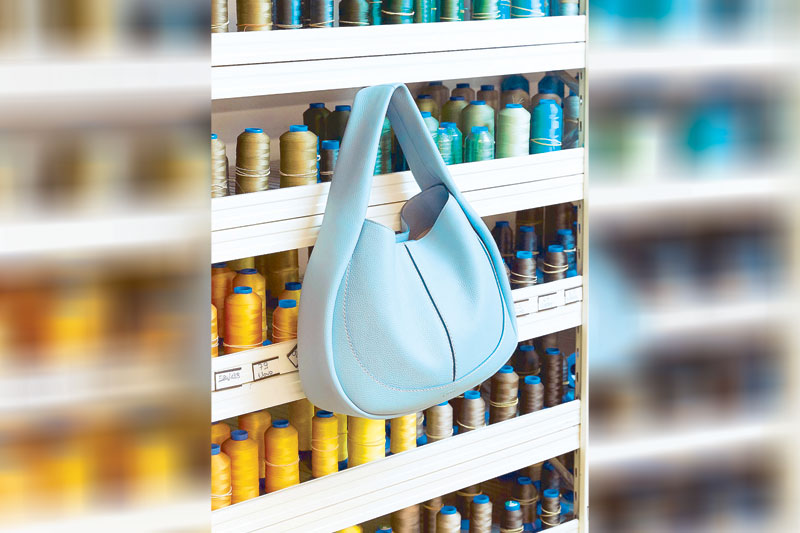 Fave accessory: Tod's Shirt bag
Natural & organic
What it's about: Tod's creative director Walter Chiapponi describes the spring-summer 2021 women's collection as "spontaneous, natural and organic." With its soft bags, chunky shoes and electric pops of color, it embodies the different facets of the Tod's woman.
Key piece: Tod's Shirt bag, a big piece of leather folded in the same way you would a cotton shirt. No metal accessory was used but only leather, folded and stitched together to give it a cocoon effect.
Where to get it: Tod's is located at Greenbelt 4, Rustan's Shangri-La, and Shangri-La Plaza.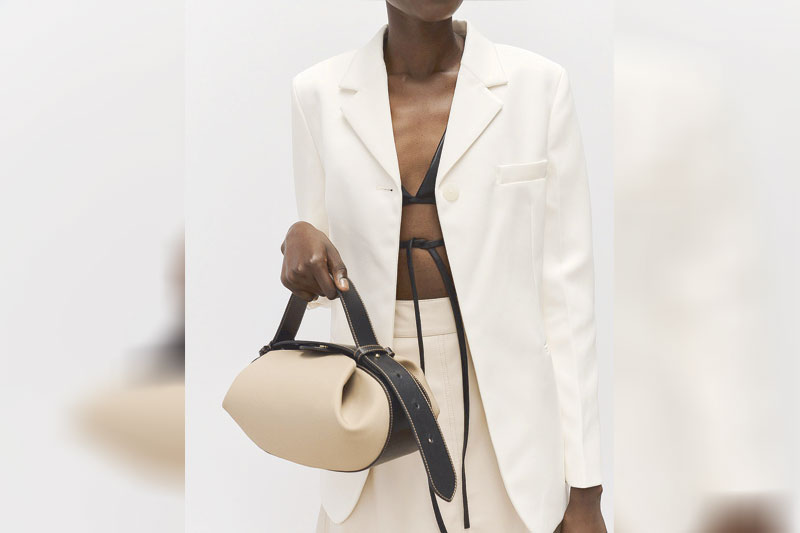 Experimental
What it is: A London fashion brand that 's experimental, employing bold silhouettes, surprising colors, and details with a visual twist.
Key pieces: The Loaf, Doris and Dip bags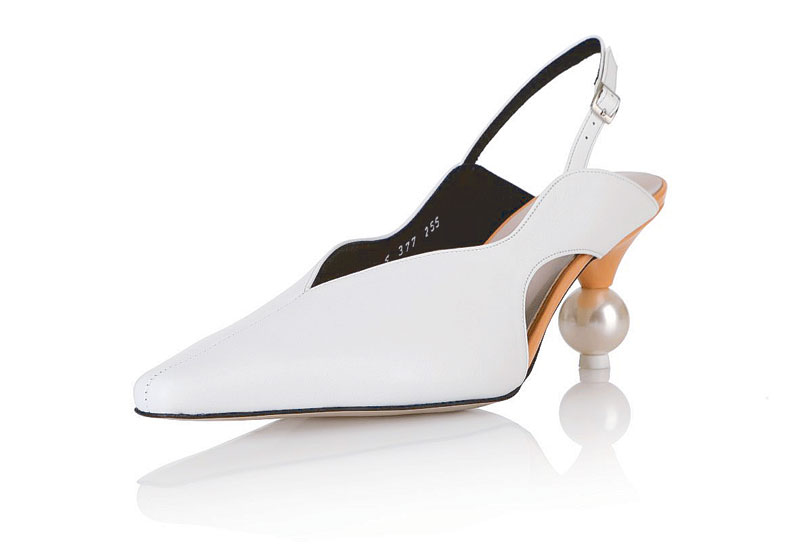 Yuul Yie Doreen slingback pumps
Architectural
What it is: Yuul Yie is a South Korean shoe brand for modern-day "it" girls like Emma Roberts and Selena Gomez. The resort 2020 collection, Totem, is sleek and modern, balancing architecturally constructed shapes with the brand's signature colors.
Key piece: The slingback shoe
* * *
Danse Lente, DeMellier, LoQ, Yuul Yie and Yuzefi are all exclusively available at Rustan's Makati. For more information, visit Rustans.com, or order via Personal Shopper on Call at 0917-111-1952.
* * *
Follow the author on Instagram @theresejamoragarceau and Facebook (Therese Jamora-Garceau).
Credit belongs to : www.philstar.com