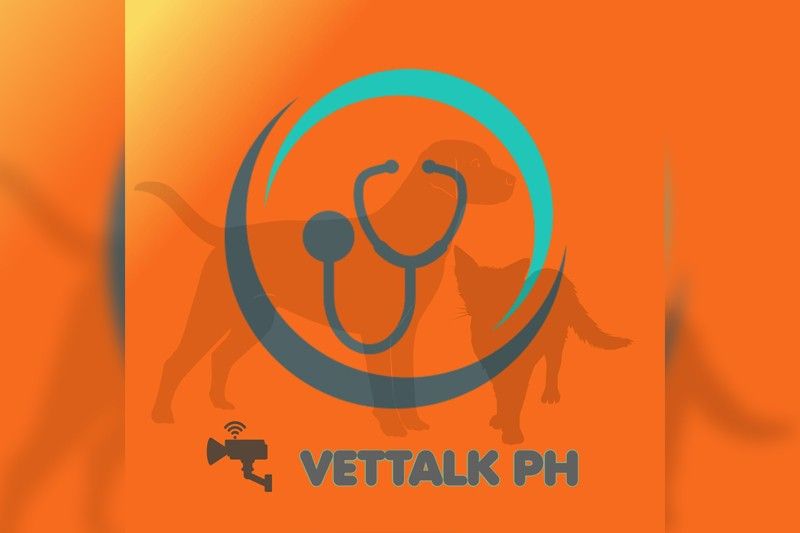 MANILA, Philippines — In a tropical country like the Philippines, diseases of the gastrointestinal system like bacterial gastroenteritis, protozoal gastroenteritis, and viral gastroenteritis are very common especially during the rainy season.
One of these is the fatal Canine Parvoviral infection which affects most of the puppies and rarely on adult dogs especially those unvaccinated ones.
Canine Parvovirus is a viral disease in dogs that is highly contagious and commonly causes acute gastroenteritis in puppies. Sometimes this virus affects the heart muscle of puppies causing myocarditis (inflammation of the heart muscle) leading to poor heart function and sometimes heart failure.
Experience tells us that puppies with this kind of symptoms rarely make it than those with gastrointestinal signs alone.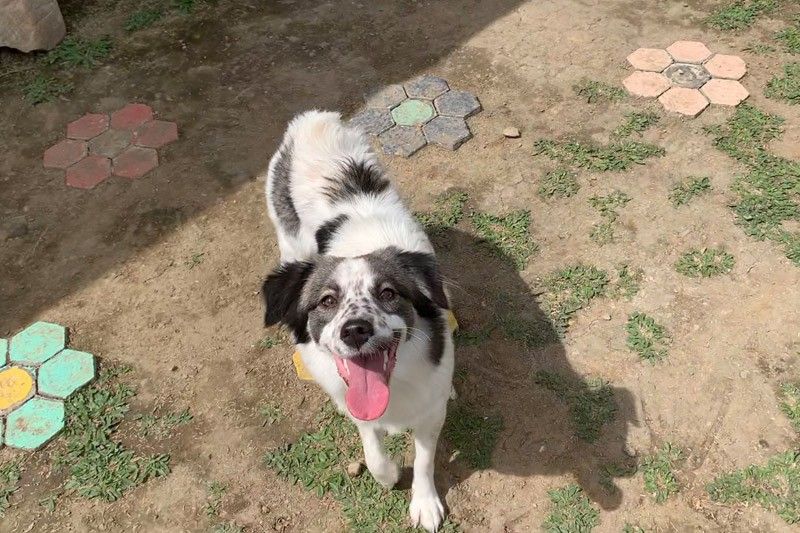 Luckily there are already available products in the veterinary market for our dogs' healthy hearts.
Management of patients with parvovirus varies from one vet to another but key protocols of dehydration management, antibiotics, and immunostimulants are the common norm.
Some include pain relievers and anti-inflammatory drugs in the line of treatment. Others have revised medication treatment which includes giving supplementations to avoid other complications like heart failure and severe anemia due to one of CPVs' nature, the destruction of rapidly dividing cells in this case affecting the bone marrows.
In puppies below three months old, a cardiac form of parvoviral infection is commonly seen and most of these patients rarely survive if no proper care is given.
Studies of the benefit of an anti-oxidant Coenzyme Q-10 in animals with heart diseases/dysfunctions have been promising. Recent trends of naturopathic medicine pointed out that this anti-oxidant does not only help in promoting healthy heart function. It is also used in conjunction with anti-neoplastic agents and antiviral agents not only promoting stabilization of the drugs but also combating their side effects.
Coenzyme Q-10 has promising benefits in preventing the development of heart-related problems in puppies during and after recovery from parvoviral infection. It has a very high margin of safety for both puppies and adult dogs.
Luckily there are already available products in the veterinary market for our dogs' healthy hearts.
To know more, visit www.facebook.com/vettalkph.
***
Credit belongs to : www.philstar.com