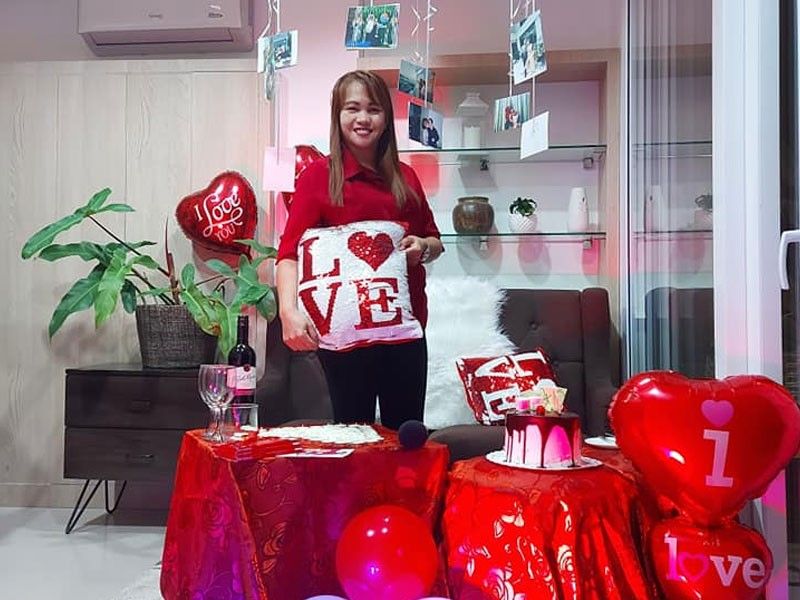 MANILA, Philippines — The Philippine National Police has launched a manhunt on the killers of Yentez Quintoy, a media executive based in General Santos City, its chief confirmed Sunday.
To recall, the Brigada Group of Companies said in a statement that Quintoy, their executive director and chief of staff, was driving home when individuals on a black motorcycle approached her and shot her at close range along NLSA Road in Pook Masunurin, Brgy. San Isidro.
Quintoy was rushed to St. Elizabeth Hospital, where she was declared dead on arrival.
READ: Media executive shot dead in General Santos City
In a statement sent to reporters, Police Gen. Guillermo Eleazar, PNP chief, condemned the killing, adding that he ordered a thorough investigation into the incident.
"We're going to look at whether or not the killing had job-related motivations, but we're not discounting other possible angles," he said.
The local police will closely coordinate with Quintoy's family and co-workers as part of the probe.
The PNP chief urged witnesses to Quintoy's killing to come forward and give information to authorities that would help in the speedy resolution of the case.
A cash reward amounting to P1 million has since been offered by Brigada for anyone with information leading to the identification and arrest of Quintoy's killers.
Eleazar also tasked the local police to intensify visibility to prevent the recurrence of violent incidents and ensure the public's safety from lawless elements.
"We strongly condemn this incident. I have directed the local police to thoroughly investigate this killing and launch manhunt operations against the perpetrators of this crime," he said.
The Brigada group is the mother company of Brigada Mass Media Corp., which operates a television station and three newspapers in Mindanao, as well as a network of radio stations.
RELATED: House approves bill declaring National Press Freedom Day on August 30
This latest killing of a media worker came just days after the House unanimously approved a bill declaring August 30 as National Press Freedom Day in the Philippines.
Media and human rights groups alike have slammed what they said are continuing attacks on press freedom in the country, with the Center for Media Freedom and Responsibility recording at least 19 journalists have been killed within Duterte's term.
— Franco Luna
***
Credit belongs to : www.philstar.com