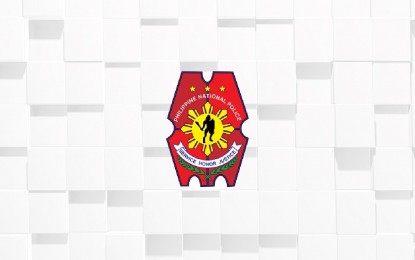 MANILA – The Philippine National Police (PNP) announced on Friday the suspension of all permits to carry firearms outside of residence (PTCFOR) for seven days in the National Capital Region as part of security preparations for President Rodrigo Duterte's final State of the Nation Address (SONA) on July 26.
In a memorandum dated July 16 but was released on Friday, PNP chief, Gen. Guillermo Eleazar, ordered the suspension of PTFCORs in the region effective 8 a.m. of July 21 until 8 a.m. of July 28.
"Only members of PNP, Armed Forces of the Philippines (AFP) who are performing official duties and in agency-prescribed uniforms will be allowed to carry firearms," the memorandum read.
Eleazar said this is to ensure that the SONA will be free from firearms-related incidents and protect the safety of the public.
"The directive shall be implemented in consonance with the concept of Managing Police Operations in close coordination with the AFP, other LEAs (law enforcement agencies) and local government units," he added.
Eleazar also directed the National Capital Region Police Office and the Civil Security Group to fully disseminate the suspension of PTCFORs in their area of responsibilities through TV/radio broadcast, print and social media.
A total of 15,000 police personnel will be deployed to secure peace and order during Duterte's final SONA.
Article 7, Section 23 of the Constitution requires the President to "address the Congress at the opening of its regular session".
The Philippine president delivers the SONA every year, usually held every last Monday of July, to report the state of the country, unveil the administration's agenda, and ask Congress to pass priority measures. (PNA)
***
Credit belongs to : www.pna.gov.ph