A pet friendly home is a happy home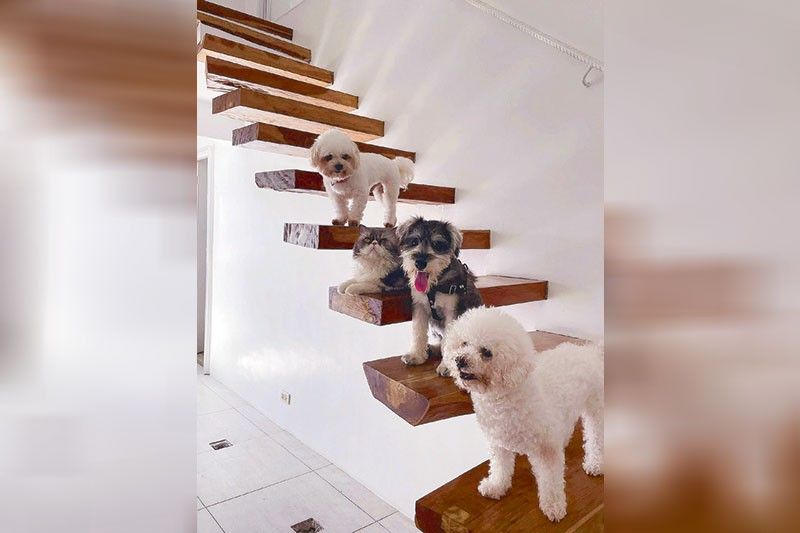 I have lived with my parents, siblings and pets for most of my life. But what has made these pandemic years different is that I am now living alone — with my pets.
And, one of the discoveries of being more homebound is that I have learned to talk less and observe more — that's what I do when I want to make sure my furbabies have all they need.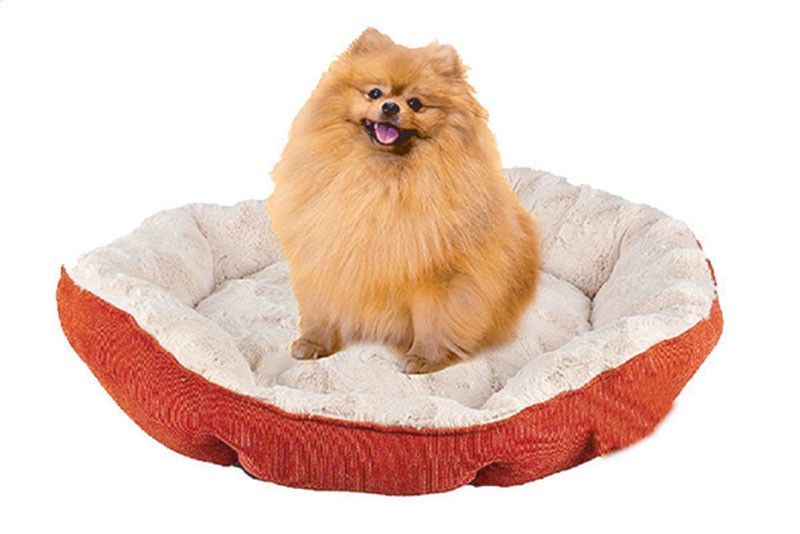 Zzzzzz: Dogs sleep between 12 to 18 hours a day so they will be happy with a comfy bed to snooze in
So, as I started to fix my home for myself, I also fixed the spaces where my pets stay. I learned to give my furbabies, cats and dogs their personal spaces.
I began to notice that dogs and cats sleep a lot and can be irritable if they don't make it outside and don't have a space to call their own inside.
I asked my "pawsonal" shopper from Pet Express for some tips to help me create a safe space for my pets:
Assign the pets a place so that you will be able to train them and provide a bed space for your pet to rest and unwind.
For small breeds and small pets like cats who like to cling to their pet parents, putting a small bedding area for them in your living room or under the dining space will make them feel secure and safe.
Have a clean, designated dining space for your pet. Do not forget to store your pet food properly — that is, out of your pet's reach.
Organize pet needs and accessories on a shelf or cabinet. Remember to keep it within your reach.
Set up a retractable fence to set boundaries between your and your pet's spaces.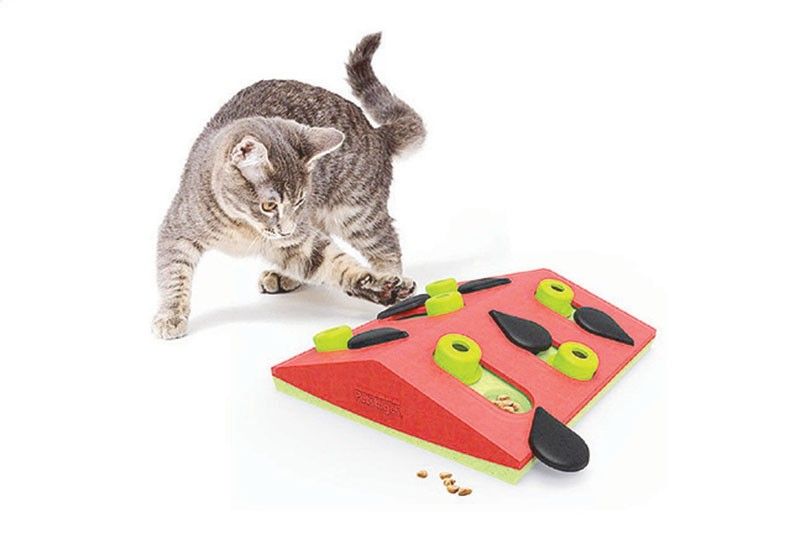 This Nina Ottoson Pet Stages Melon Madness is available at Pet Express
Hide their pet bowls and litter boxes. Give your cat some privacy by providing a small screen for his litter box in a corner.
Dogs love to bathe and play in wet areas. Provide them a space in your wet area by adding a platform for their muddy paws.
Keep your pets active. It is important to give your dog something to chew on, like treats or a rubber toy, while cats should have a scratching post or climbing trees on their active days.
As you bathe and groom your pet, you should keep their area clean and germ-free, as usual.
***
Credit belongs to : www.philstar.com