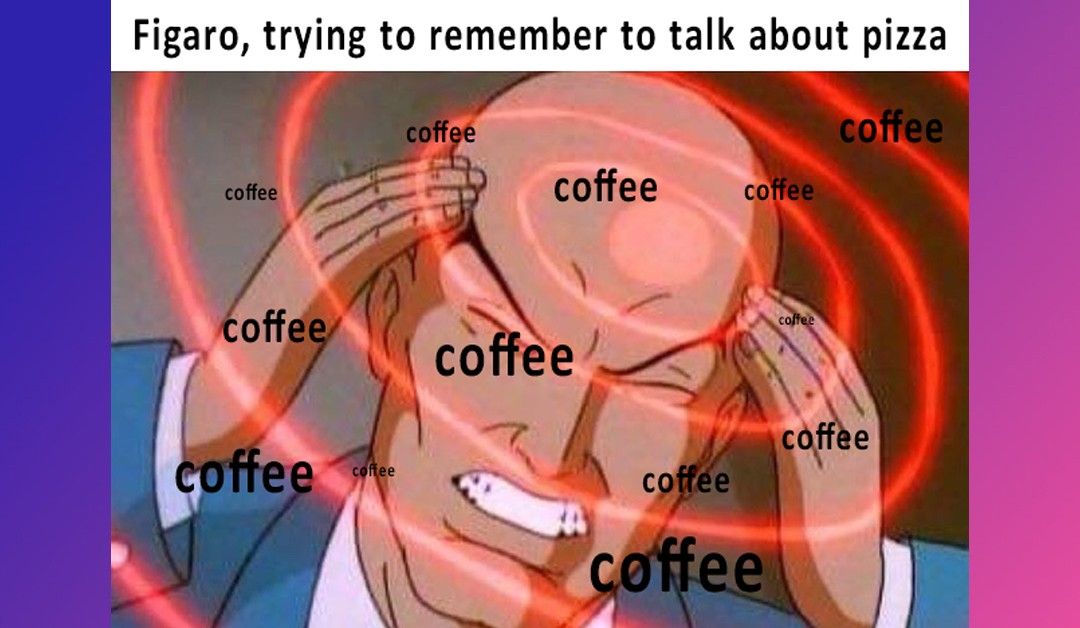 Jerry Liu's latest public listing started the morning in the green at P0.79/share, up around 5%.
It quickly climbed to as high as P0.89 within the first 30 minutes of trading, a 17% pop, but then consistently deflated over the course of the remaining time back down to its closing price of P0.77/share, to finish the day up just under 3%. Intraday, though, the stock closed down 13% from its intraday high.
Volume was pretty heavy; Figaro Coffee Group's [FCG 0.77 2.67%] public float is ~930 million shares, and yesterday's volume was just over 716 million shares, or 76% of the entire float.
That's considerable turnover.
The value traded was enough to rank 2nd on the day behind Solar Philippines NEC [SPNEC 1.96 13.29%]. FCG has a stability fund, so any further downward pressure on price will be met with hefty artificial support at the offer price level of P0.75/share.
MB BOTTOM-LINE
As someone said online, "at least it wasn't a MEDIC". As the IPO tracker data shows, over the past year or so, first days either smash the ceiling, crash to the floor, or do just about nothing. Smash, crash, or meh.
Yesterday was just a "meh", but perhaps that's the best that FCG could do under the circumstances. FCG's first day of trading was relatively similar to that of Haus Talk [HTI 1.42 5.33%], which finished its first day up around 7%.
FCG will hope that's where the similarities end, though, since HTI has dropped to P1.42/share, 5% lower than its IPO offer price.
One thing that stuck out to me during all of the media coverage, with interviews of FCG's executives and board members, was that "we're still here" seemed to be one of the company's main talking points.
Not, "we're going to absolutely grow like a weed and fight against the international chains", and not, "you might know us for our coffee, but we're super excited about our pandemic-resilient pizza brand, Angel's Pizza", but just… that FCG was there first, before all the international coffee chains entered and exploded with near-vertical growth, and that it's still there.
The interviews felt oddly defensive, as though listing (selling the shares) was the actual achievement, not what the company will do with the money going forward, which has actually almost nothing to do with coffee. It's not like the media is getting it wrong, either; these representatives chose to talk about coffee, instead of the real growth side of the business, which is Angel's Pizza.
Coffee might be in FCG's DNA and have played a significant role in the company's past, but whatever future is in store for FCG will largely depend on Angel's Pizza.
*****
Credit belongs to : www.philstar.com