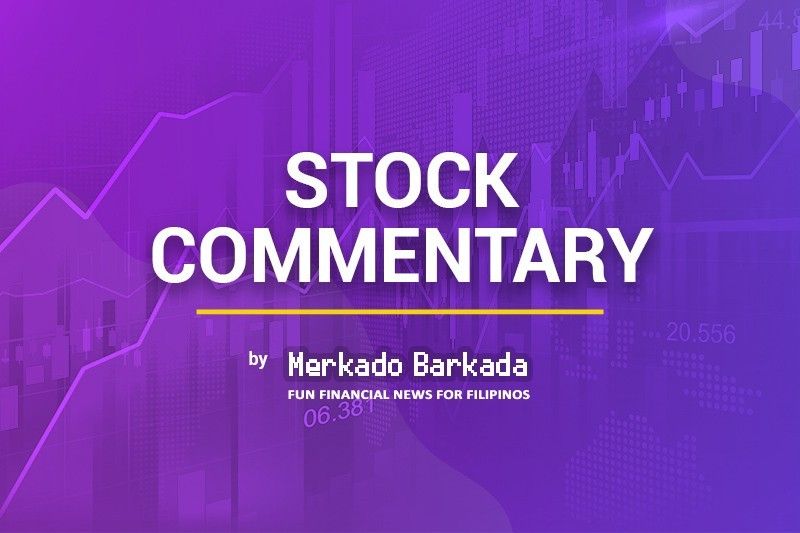 The report, filed by both FLI and its REIT subsidiary, Filinvest REIT [FILRT 7.80 0.65%], is a requirement under the REIT Law to help regulators administer the framework that calls for the proceeds of the IPO to be reinvested in real estate within one year of the IPO.
The report shows thatFilinvest Land [FLI 1.10] has reinvested P2.4 billion of the P12.1 billion (after transaction costs) that FLI raised through selling secondary shares of FILRT during the IPO.
While FILRT submitted the same disclosure, FILRT itself had no IPO proceeds (its IPO was 100% secondary shares, sold by FLI, not primary shares in FILRT itself), so the legal requirement for reinvestment only applies to FLI and doesn't (directly) serve to benefit FILRT or its shareholders.
MB BOTTOM-LINE
FLI is a little behind schedule in terms of spending a huge pile of money, as it only has about 64% of the "year" left to spend 80% of the IPO proceeds that it received.
There's no reason to be concerned, though, since the rules regarding reinvestment are fairly loose, and so long as FLI spends the money on anything real-estate related in the Philippines, it's probably going to qualify under the law. No board of directors will ever struggle to spend money; the key for FLI shareholders will be whether or not FLI has done the pre-work necessary to take full advantage of this reinvestment opportunity.
Is the company dumping money into expensive, low-yield properties, or into projects that will provide shade for FLI investors 10, 20, and 30 years down the line?
We'll know pretty soon.
*****
Credit belongs to : www.philstar.com