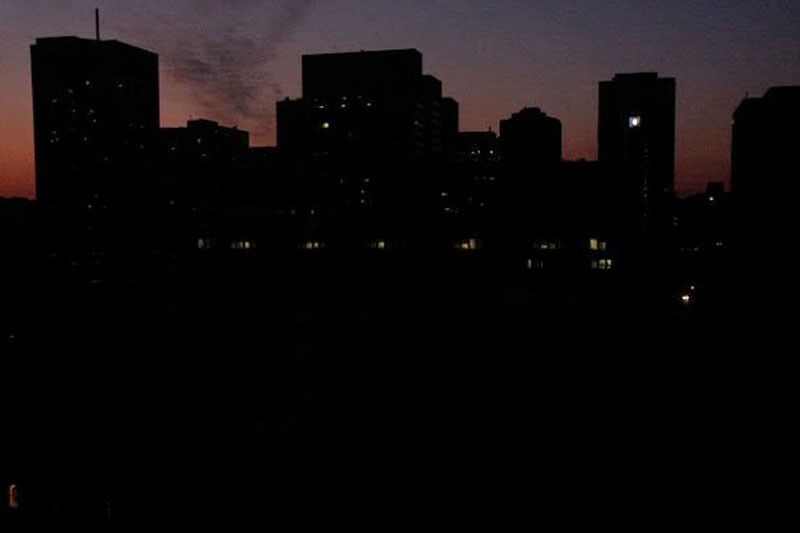 MANILA, Philippines — The National Grid Corp. of the Philippines (NGCP) has warned of a strong likelihood of red alert, which could lead to rotational power interruptions in the Luzon grid this dry season due to higher demand and when several power plants go on unplanned outage.
In a statement yesterday, the NGCP said thin operating margins – or the power in excess of demand, which is used to manage and balance the grid – is forecasted in the Luzon grid from April to June due to increase in demand during the dry season, which includes the critical election period.
The Department of Energy (DOE) forecasted a total peak demand of 12,387 megawatts (MW) for Luzon to occur in the last week of May.
The forecasted demand is significantly higher than the actual 2021 peak load of 11,640 MW on May 28 and the pre-pandemic peak demand of 11,344 MW on June 21, 2019.
To ensure enough supply in the grid, the NGCP said no maintenance shutdowns have been scheduled during the summer months, as directed by the DOE, under the annual Grid Operating and Maintenance Program. The GOMP is the consolidated preventive maintenance schedules of power plants, considering the needed supply to meet the projected demand.
Moreover, the DOE said only the hydroelectric power plants shall be allowed to conduct power plant maintenance during the peak quarter.
In the Visayas grid, the worst-case scenario anticipates the potential occurrence of yellow alerts in the absence of high-voltage direct current transmission link from Luzon, and after considering generator maintenance adjustments.
Meanwhile, there is no foreseen yellow alert in Mindanao, even after factoring in generator maintenance adjustments.
*****
Credit belongs to : www.philstar.com