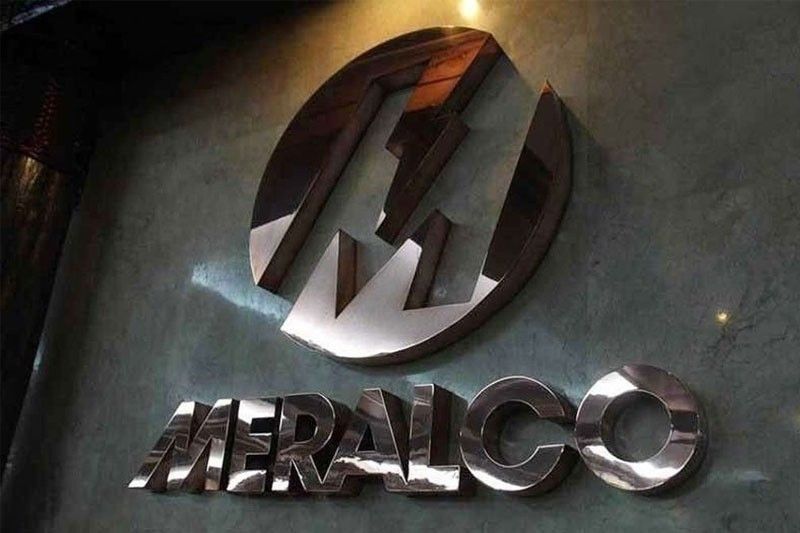 MANILA, Philippines — The Green EDSA Movement (GEM), together with its undersigned supporting convenor-organizations, hails the One Meralco Foundation, the corporate social responsibility arm of Manila Electric Co. (Meralco), for answering the call ?of the Green EDSA Movement to transform EDSA into a people-friendly green thoroughfare to create a better environment.
The climate change mitigation project includes intensive planting of trees, installation of energy-saving higher efficiency LED street lights, electrification of Meralco's vehicle fleet across its sector offices and business centers, and providing green transport options for its institutional customers and riding public through its subsidiary eSakay.
The Meralco greening project will help realize the vision of Manileños for an iconic tree-lined EDSA, aligned with the green initiatives of progressively managed cities abroad: a calmer, shaded landscaped sidewalks conducive for pedestrians to walk and even bike. This greener EDSA will foster active people mobility, develop a vibrant and dynamic streetside atmosphere conducive for commerce, recreational activities, and social interaction amidst a gentler, greener, and cleaner social milieu.
Meralco's shift to electric vehicles will support and promote the country's transition to non-polluting green vehicles. Trees and vegetation along the 24-kilometer-long EDSA will not only soften the cityscape, it will also absorb harmful carbon dioxide from vehicle exhaust emissions and reduce greenhouse gasses to mitigate the effects of climate change while creating a healthier atmosphere for the people, especially in time of pandemics.
The greening project is consistent with GEM's manifesto that is supported by the largest business, civic and green groups in our country, as well as bolster Meralco's sustainability agenda anchored on promoting the well-being of communities, creating better lives for stakeholders, and powering the good life for all, particularly in the face of the continuing threat of pandemics. Meralco has taken the initiative to start the greening of one of our major thoroughfares, and hopes that all environment-conscious business organizations can do the same.
*****
Credit belongs to : www.philstar.com