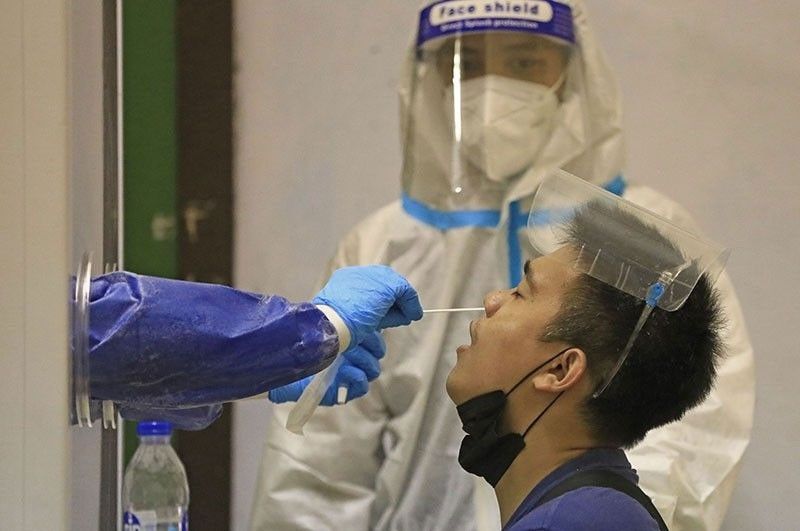 At a press briefing yesterday, DOH chief epidemiologist Alethea de Guzman said current protocols do not require re-swabbing at the end of isolation.
Repeat swabbing is being done only among those who have already tested for any "variant of concern" of COVID-19.Since there are now local cases of Omicron variant in the country, however, the DOH is recommending a "repeat" test through reverse transcript polymerase chain reaction (RT-PCR) after the completion of quarantine.
"I want to put this in context. Re-swabbing is not enough, and we also have to make an assessment if a case is still having signs and symptoms before that case is discharged," De Guzman said.
She also underscored that individuals who have completed the quarantine are still instructed to undergo home isolation when they are discharged from the quarantine facilities.
She added that such protocol is temporary while cases of the Omicron variant are not that many. — Sheila Crisostomo
***
Credit belongs to : www.philstar.com